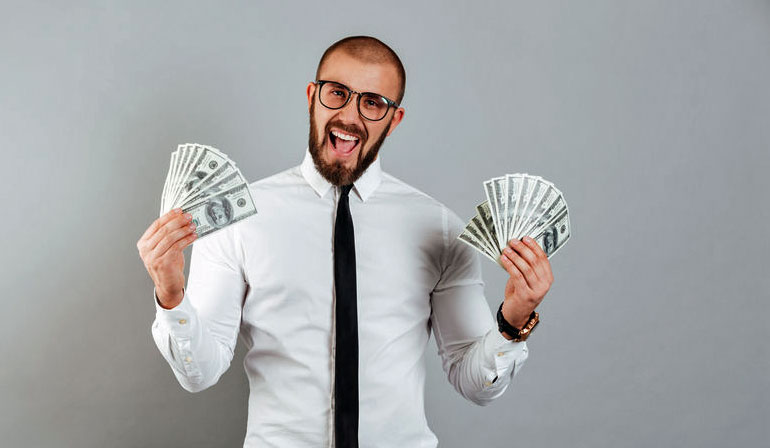 As far as I can tell, the first person to talk about "mercenaries and missionaries" in the context of business was legendary Silicon Valley investor, John Doerr.
He draws the distinction between these two approaches to business and marketing in several ways.
But the passage that resonates most powerfully with me is this one…
"Mercenaries are motivated by the lust for making money; missionaries, while recognizing the importance of money, are fundamentally driven by the desire to make meaning."
I love that distinction, simply because it rings so true.