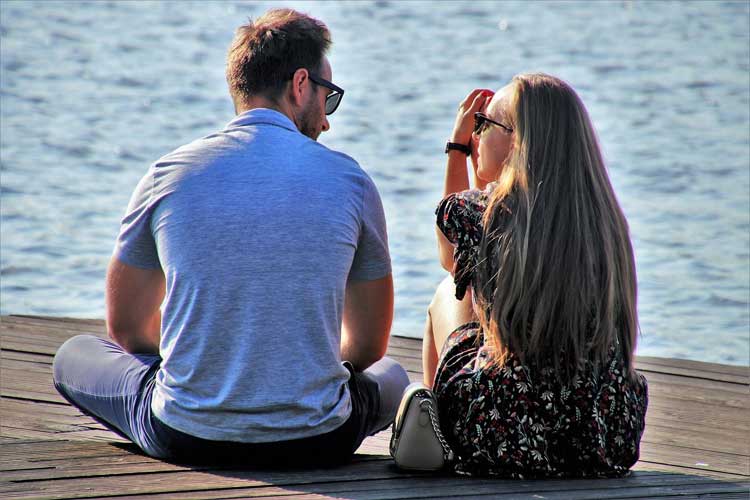 When you meet someone new, you have a conversation. Maybe starting with, "Hi, I'm Nick. Good to meet you."
These first conversations take place at work, at a coffee shop, at your local gym, at a friend's backyard BBQ. And so on.
However trivial their content, conversations lay the foundations for our relationships.
What we say to people creates a first impression. Good or bad.