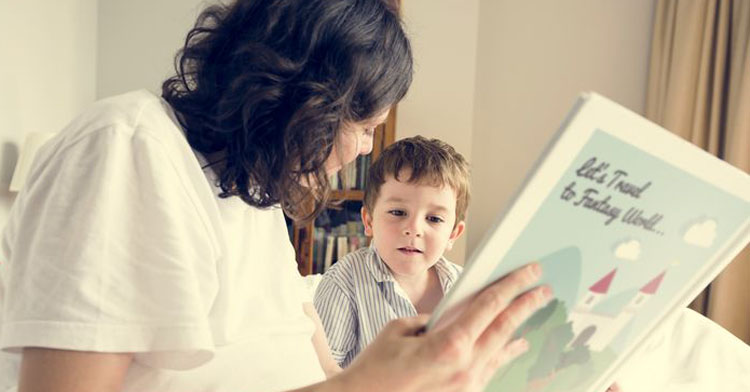 Stories and conversations are deeply intertwined.
Walk into a bar or coffee shop, find a group of people deep in conversation, and chances are they'll be sharing stories.
"Do you remember the time when…?"
"Did you hear about what happened to Jack at the weekend…?
"You'll never guess who I saw on the bus this morning…"
When we gather together in groups, we're always telling stories.