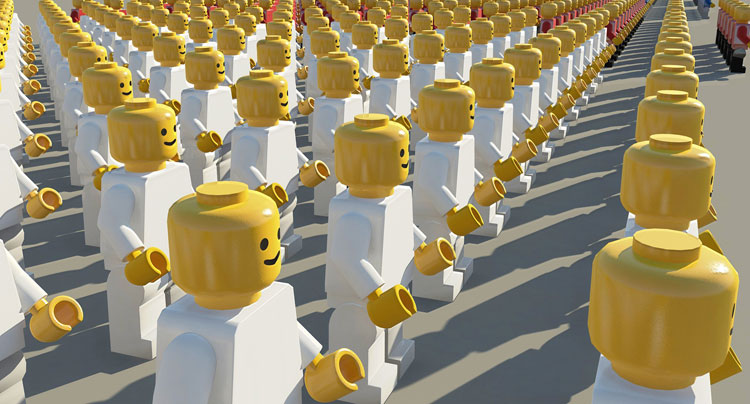 I don't "do" guest posts on this blog.
Except, in this case, I do.
Cindy Reed was one of the first people to enroll in the Conversational Copywriting course.
And this is the story of her own evolution from traditional copywriting to the conversational alternative.
In Cindy's own words…
___
Read moreConfessions of a conversational copywriter… how Dynamic Debra changed my life.