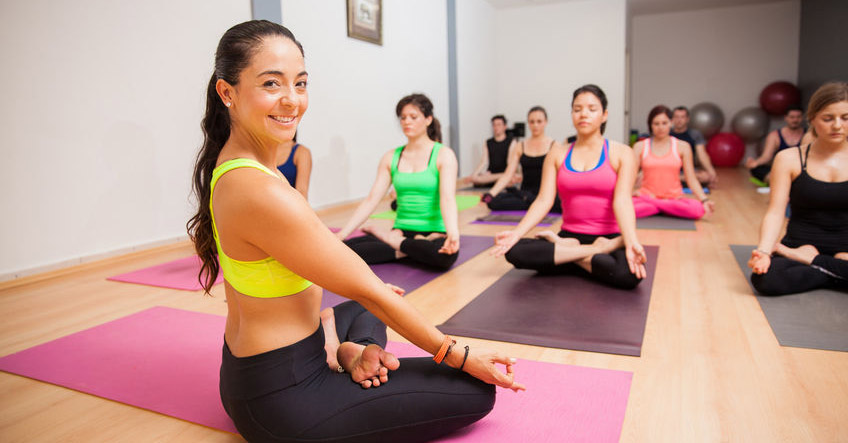 What do I mean by a "high-trust, relationship-based business"?
Here are a few examples…
You're a life coach or business coach, consultant, freelancer, speaker, trainer, naturopath, yoga or fitness instructor, interior decorator or tree surgeon… and so on.
If your work brings you into direct contact with your customers and clients, consider yourself included.
Consider yourself excluded if you sell coffee mugs, shampoo, bicycles and most of the other stuff in and around your home.
There's a key difference here.