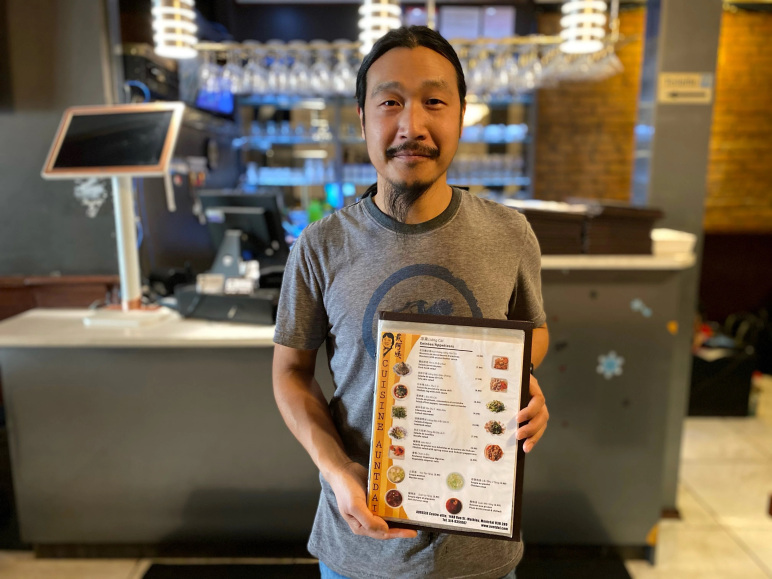 This is a great story, from my hometown of Montreal.
Feigang Fei is the owner of a Chinese restaurant called Aunt Dai. It has all the usual dishes you'd expect… from Imperial Rolls, to Orange Beef, and General Tao Chicken.
Going by the choices on the menu, there's nothing particularly special about either the restaurant or its menu.
What is different is that when you open the menu, you'll find not only the names, pictures and prices of the dishes, but also some thoughts from Feigang Fei.
Here is what he says about their Orange Beef…