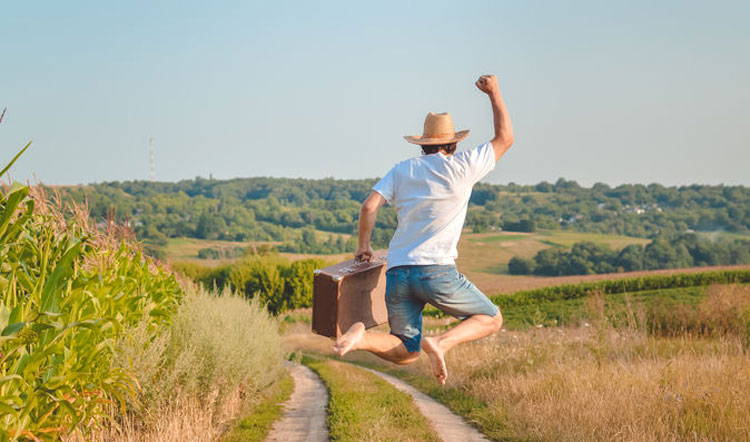 I don't know about you, but I like to use the end of each year as a time to reframe my business in one way or another.
It's a time when I try to step back, see what I've been doing, and make a few changes.
I dump a few of the things that are no longer working well for me.
And I step forward into new ideas or approaches that I think will serve me better over the year to come.
That's where my resolutions come in.