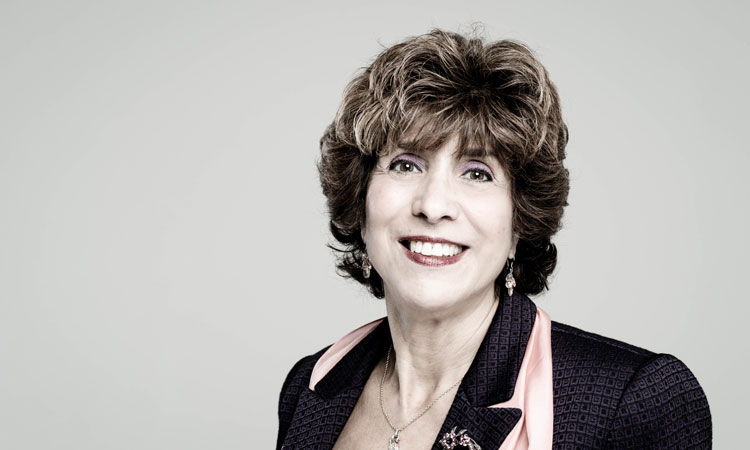 In this post I get to talk with JoAnna Brandi – a consultant, speaker and trainer who believes in the power of happiness in the workplace.
I met JoAnna at an event held by our mutual friends at American Writers & Artists Inc.
After talking for a few minutes, it became clear to me that she was a fellow traveller in the pursuit of positivity and transparency in the world of marketing and sales.
While there are plenty of authors and speakers on the "happiness bandwagon" these days, JoAnna stands out because she's been speaking about Customer and Employee Happiness for over 25 years.
It's that depth of experience I want to tap into with this interview.
So… let's get started…