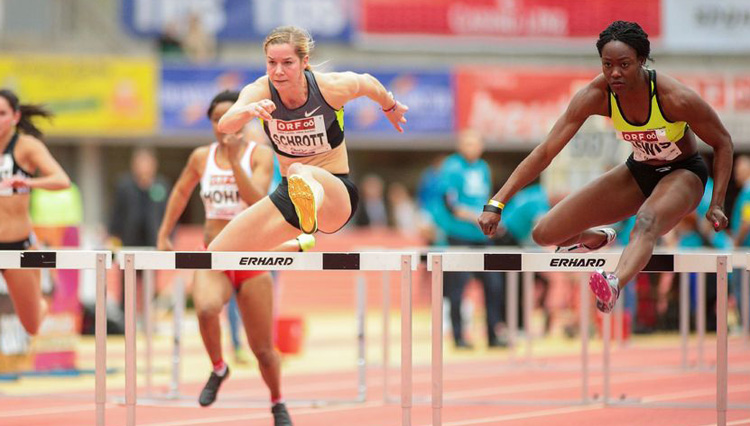 OK.. this is post #1 for this all-new blog.
Here's hoping it will be the first of dozens and then hundreds of posts.
I was going to write some kind of general introduction…but then changed my mind. Felt too much like blah-blah-blah.
Better, I think, to dive right in.
Here goes…
Read moreConversational Copywriting reduces friction and removes hurdles.