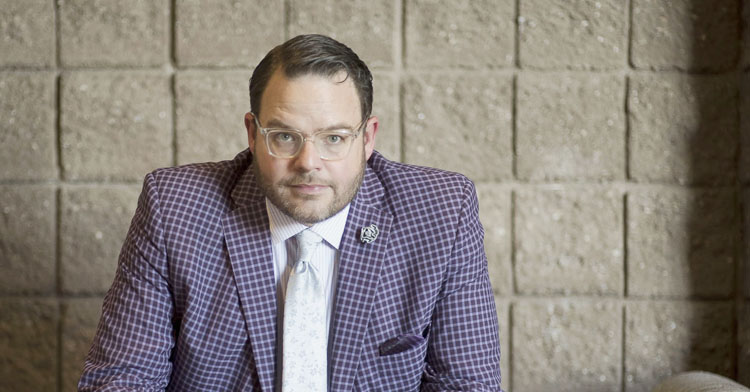 Many of the people I interview are colleagues and friends I've known for a long time.
But while Jay and I have both been working online for over two decades, and have a ton of friends in common, we've never connected before now.
So I'm really excited to have this opportunity to put that right, and to ask Jay a few questions.
And no, I'm not excited in the way a professional interviewer might be "really excited" to talk to any and every guest. I'm excited because Jay is a giant in the world of online marketing. And because I'm an avid student of his work in the field of word-of-mouth marketing.
Let's get started…