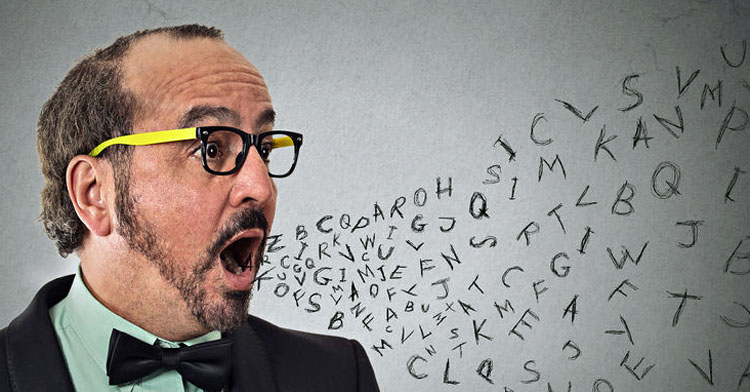 My first language is English.
But I live in Montreal, where the first language is French.
As a result, I'm used to translating French into English.
I'm not very good at it. But translating into English is something I do every day.
Now for the weirdness.
Sometimes, when I'm reading marketing copy or even business writing – in English – I have a moment of recognition in my mind.
I think, "Hang on, this feels like translating from a foreign language. I'm having to translate marketing language or business language into everyday English."
Interesting notion… having to translate English into everyday English.