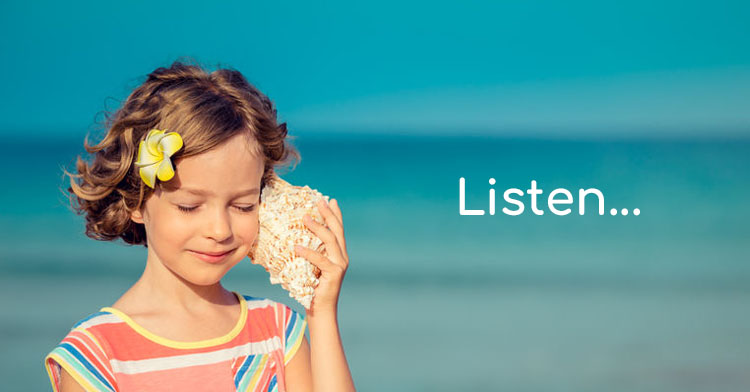 I'm the first to admit it.
I'm not the world's greatest listener.
I tend to talk more than listen. I have the bad habit of waiting impatiently for the other person to stop talking, so I can carry on saying what I want to say.
I'm not that bad all the time. I'm making a conscious effort to shut up and really, truly listen.
And I'm getting better, I think.