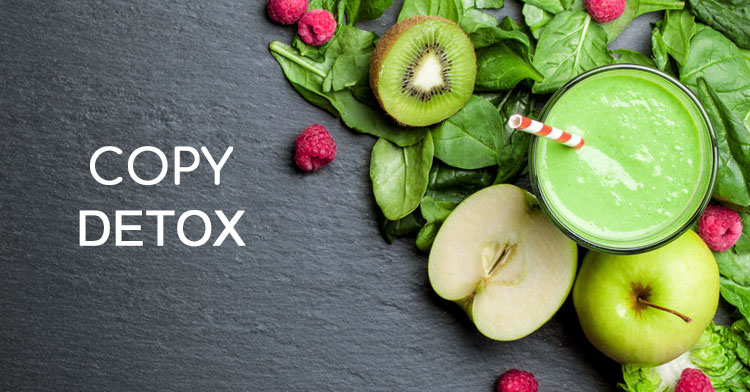 If you are a small business owner or founder, this post if for you.
It's for entrepreneurs who went through the thrill and heartache of creating a new business.
It's for business owners who remember the heady days when it all began.
It's for the creators who sat down and wrote their own websites and sales copy in preparation for launch day.
If you're a freelance copywriter or agency, this post is for you too. Use it to review the marketing copy you write for your clients. Or the copy other people wrote before you arrived on the scene.
Let's get started, and look at those 3 signs your copy needs a detox and cleanse right now.