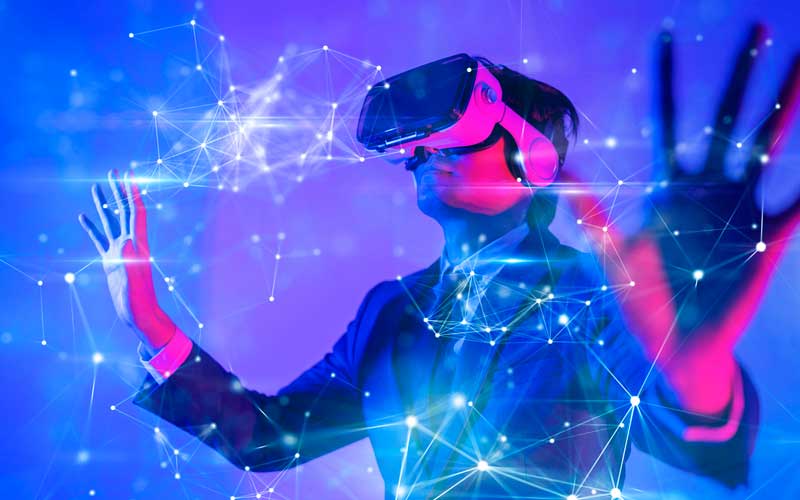 First, let me define what I mean by Web 3.
Web 3 is the next step in the evolution of the Internet.
It is a new iteration of the Internet that resides on decentralized blockchains.
At its heart, the culture of Web 3 is all about decentralization and privacy.
Web 2 is highly centralized, around huge companies like Google, Facebook, Amazon and Microsoft. They control almost everything, including your personal identity and information.
Web 3 is the opposite of that. With blockchains like Ethereum there is no central company. No boss. No shareholders.