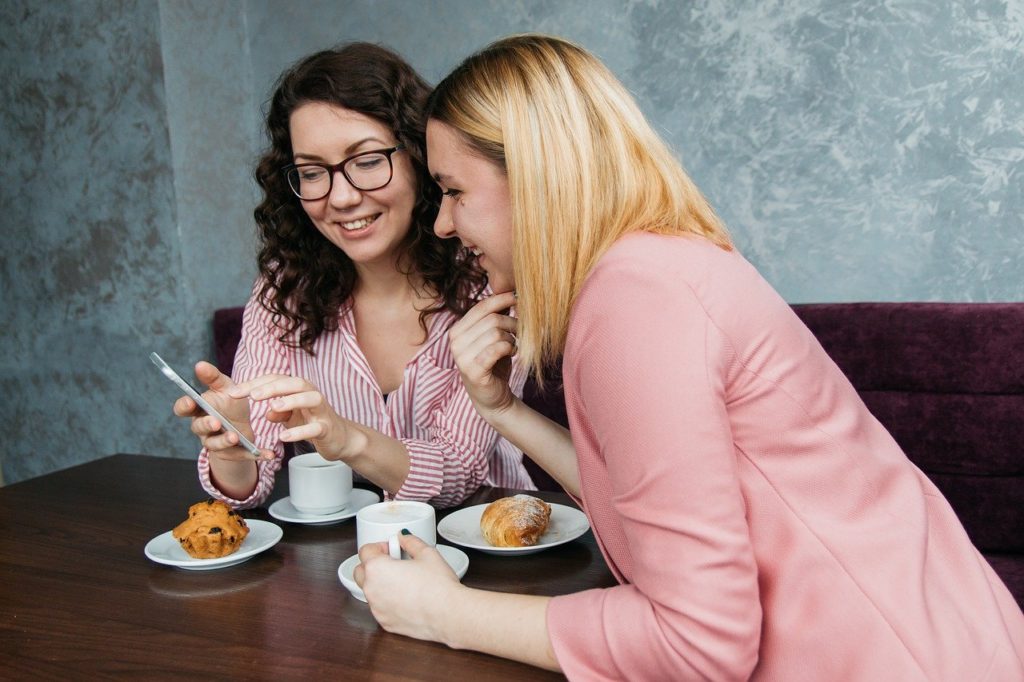 People have different takes on what it means to be a "copywriter".
Back when I started, long before the web came along, the definition was pretty simple.
We were the writers who wrote print ads, TV commercials, radio spots, billboards, and point-of-sale materials.
That was pretty much it.
In the online world, things are a little more complicated.
Copywriters still write ads and video scripts.
But they also write online sales pages, promotional email sequences, landing pages, e-newsletters, entire websites, apps, social media updates, chatbot scripts, blog posts… and a whole lot more.
If you want to get started as a digital copywriter today, what's your best way in?
If you want to be a hard-selling copywriter, focusing on maximizing conversion rates through writing ads, landing pages, email sales funnels and sales pages… that's great.
But not everyone wants to be that kind of copywriter.
I'm not saying you can't take that route. You absolutely can.
If you want to focus on selling, and if you're prepared to put in the work, you can make a great living as a digital copywriter focused on generating sales.
But what if you're not comfortable being a "direct sales" kind of writer? What if that isn't your thing?
Well… here's some good news.
Conversational copywriting is a great match for "non-salesy" copywriters.
Many of us feel more comfortable stepping back from the hype and using natural enthusiasm to engage our readers,
We write blog posts, product reviews on websites, articles, e-newsletters and social media updates.
We aren't writing to "close the sale" or "maximize conversion rates".
We're writing to build relationships through deep engagement.
We're building trust.
We're injecting enthusiasm and positivity into our use of everyday conversational language.
It's just like sitting across the table from a friend, and telling her what a great meal you had at that new Italian restaurant down the street.
It isn't a sales pitch. But your friend is now intrigued, and definitely more likely to try that restaurant herself.
This is what Conversational Copywriting is all about.
Conversational copywriting is about selling with integrity, and with a smile.
Luckily for us, the conversational approach is a perfect fit for several digital channels… including email, blog posts, and social media updates.
Better still, even if you don't have training as a sales copywriter, you already have experience being a conversational writer.
How come?
Because you're constantly writing online.
When you write an email to a friend. Add a post to your Facebook page. Or write a comment in response to someone's blog post.
You're halfway there. Halfway to becoming a skilled conversational copywriter.
And make no mistake, this kind of copywriting is in demand.
Whether it's for blog posts, social media, chatbot scripts or emails, companies NEED copywriters with conversational copywriting skills.
Taking the conversational path is a short and simple on-ramp to become a paid digital copywriter. Without any of the hype.
Which is why I created an entire course devoted to the craft of conversational copywriting.
NOTE: You can find out more about my course on conversational copywriting here…