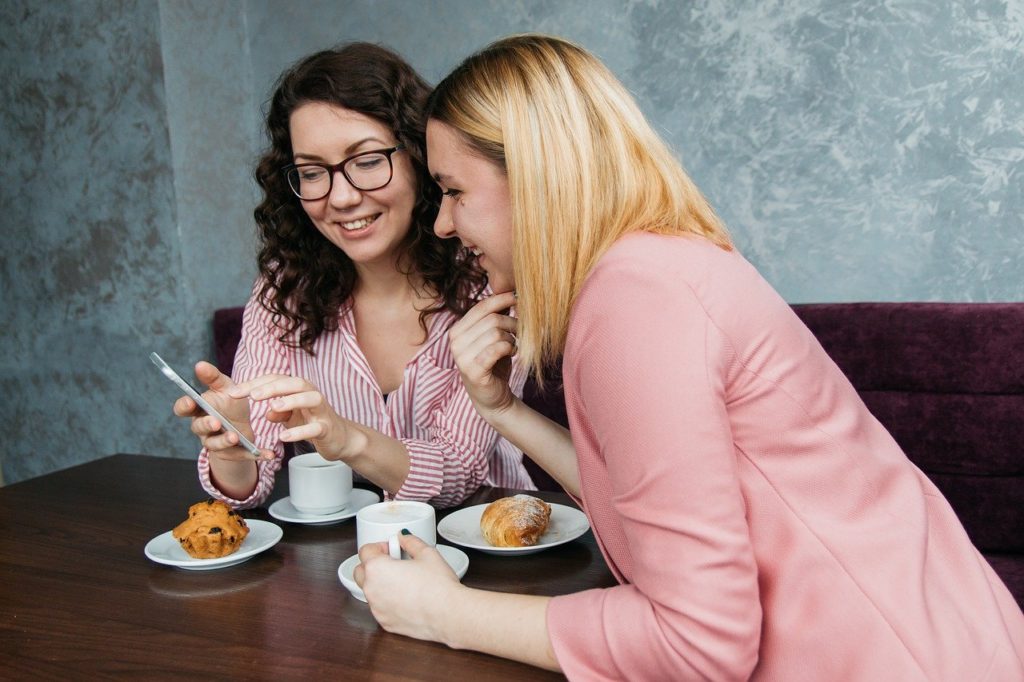 People have different takes on what it means to be a "copywriter".
Back when I started, long before the web came along, the definition was pretty simple.
We were the writers who wrote print ads, TV commercials, radio spots, billboards, and point-of-sale materials.
That was pretty much it.
In the online world, things are a little more complicated.