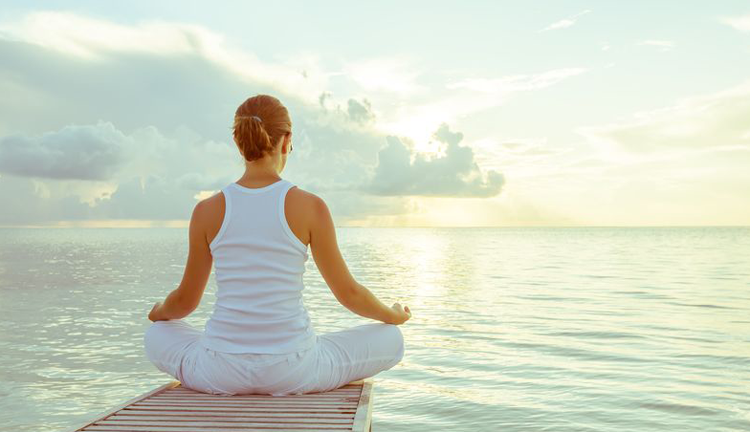 Well, that sounds crazy.
Ads on TV are honest? Junk mail? Popups on my computer screen?
Pretty much.
That's one of the roles of the Federal Trade Commission in the USA. To make sure advertisers don't lie about their products or services. And they're pretty strict about it too.
Most western countries have equivalent organizations.
As marketers we're not allowed to spread lies.