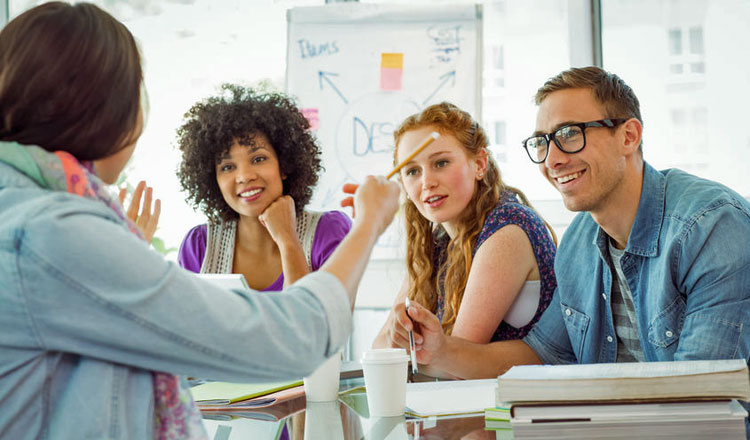 I don't imagine there's a company on the planet that had a contingency plan for the Covid-19 pandemic.
Nobody was fully prepared. No government. No business.
We were all caught by surprise.
This is uncharted territory.
I've been trying to figure this out for my own business.
And one of the tasks I set myself was to watch what's going on in the world of marketing and promotion.
In particular, I've been watching the kind of messaging companies have been putting out.
Have companies changed the language in their sales materials?
Are they emailing more often or less often?
Have they sent emails specifically about Covid-19?
My sense, over those first two or three weeks, was that nothing much was changing.
Companies didn't have a "pandemic playbook" to work from, so they just kept writing, publishing and sending the same sales messages.
And then, little my little, I saw a few companies reaching out with messages that were very much tailored to our new circumstances.
Some of the emails were practical and instructional… like the steps to take if you've had to cancel flights or other travel plans.
But others were a lot more personal, with the CEOs and founders of companies reaching out with much more caring and emotional messages.
One way or another, they were saying, "We're all in this together".
If ever there was a time to show empathy, it's now.
There a millions of businesses out there struggling to survive. Large companies and small.
They're all trying to keep things ticking over, hoping the outlook will get better sooner rather than later.
Many have cut back on their promotional budgets, but they also know they need to keep things ticking over, at the very least.
And while they decide on which parts of their marketing budgets should be spared the axe, I have a suggestion for them…
By all means cut back on the broadcast media, whether that be magazine ads, billboards or even one-size-fits-all promotional videos on YouTube.
But don't slow down on your most personal and conversational channels.
… Email, social media and chat.
These are the channels that allow you to connect with your audience one-on-one.
This is where you can express empathy for your prospects and customers.
Now is the time to find your company's conversational voice.
If you're going to connect with your readers one-on-one, you need to change your old writing habits.
First off, drop that hard-charging sales approach. Nobody wants to listen to that right now.
Same for all that formal business talk. It might sound OK in the boardroom, but it may come over as wrong-footed to your customers.
It's time to find your everyday, conversational voice, and use it… everywhere.
It's time for companies to communicate in ways that feel more human.
Train more of your people in conversational writing and copywriting.
If you're one of those companies or organizations that have already sent out some empathetic messages via email, social media, or messaging… that's great.
You probably already have at least one person who understands the craft of conversational writing.
Do more of the same!
If not… now more than ever… you need to train people in this more empathetic approach to selling.
Which brings us to my course on Conversational Copywriting.
It's an approach to selling I've always believed in.
By its very nature, it uses sales language that is more natural, more human, more honest and more empathetic.
So yes, it's the perfect fit for the way companies and organizations should be communicating with their audiences right now.
If you're a freelance copywriter, learn the skill and apply it on behalf of your clients.
If you work for a business, pick one or more of your own writers and sign them up for my course.