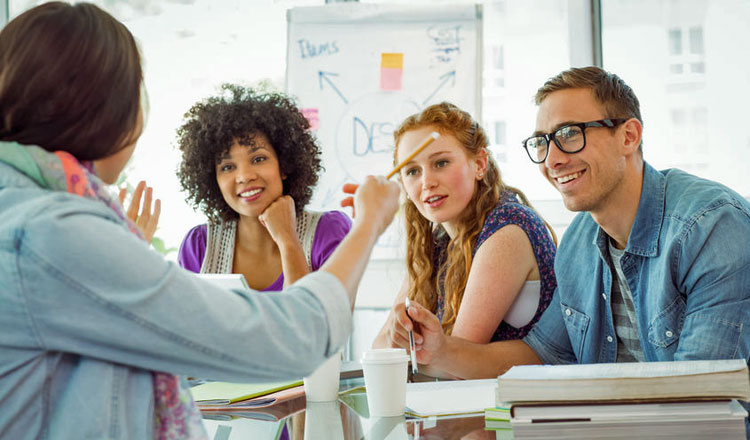 I don't imagine there's a company on the planet that had a contingency plan for the Covid-19 pandemic.
Nobody was fully prepared. No government. No business.
We were all caught by surprise.
This is uncharted territory.
I've been trying to figure this out for my own business.
And one of the tasks I set myself was to watch what's going on in the world of marketing and promotion.
In particular, I've been watching the kind of messaging companies have been putting out.