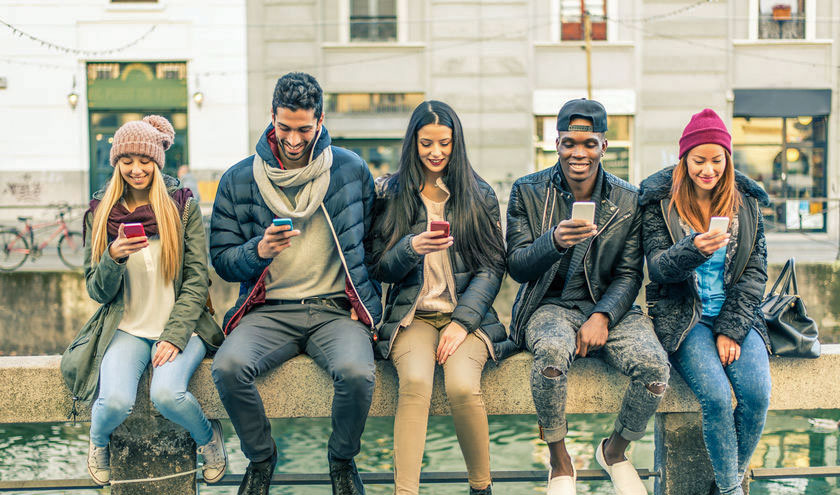 Over the last two or three weeks I've been spending a lot of time working on chatbots.
I've co-founded a chatbot agency, and I've written a number of chatbot scripts.
The more time I spend writing these scripts, the more I see shifts in how I write conversational copy for longer-form channels, like email and web pages.
It's like the lessons I learn from writing for bots are flowing into everything else I do.
Here are three of the ways chatbot copywriting is shifting the way I write.