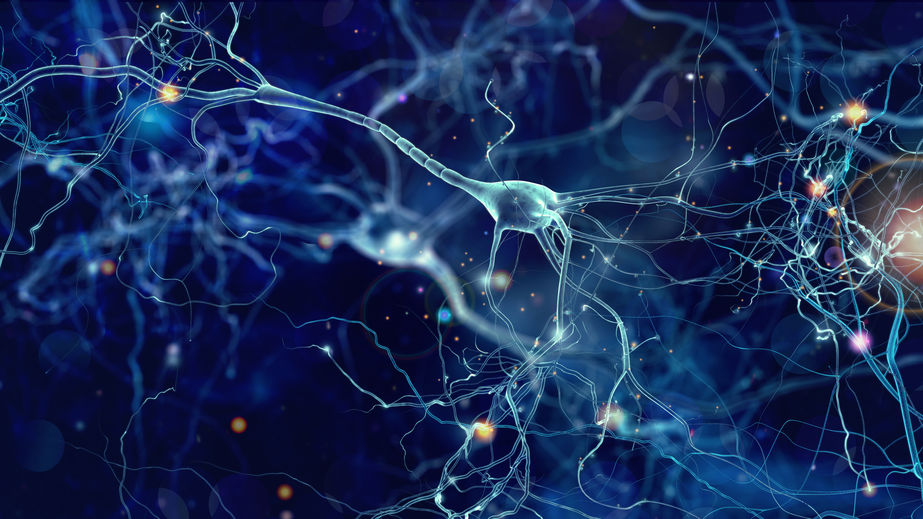 When the web arrived in our lives, way back in the mid 1990s, it heralded a wave of disruptions, one after another.
The web changed how we look for and find information, how we connect with others, how we shop… and a great deal more.
Over time, the web has also profoundly changed the way companies do business.
It was and continues to be massively disruptive to multiple industries. When did you last go to a physical store and buy a music CD? Or rent a movie on a VHS cassette?
Industries have been changed almost beyond recognition – like the taxi business.
And now we have a new wave of disruptions coming our way.
These changes will be fueled by the rise of AI and machine leaning.
And the way I see it, while the rise of the web changed almost everything… AI and machine learning will change even more.
You're experiencing the impact of AI already…
Ask your phone for the best route to wherever it is you want to drive, and you're tapping into the power of AI and machine learning.
Same thing when you look at the weather forecast on your phone or computer.
Or when you look at a page of recommendations from Netflix or Amazon.
AI is helping doctors get better at diagnosing diseases, and treating them.
And yes, it is used to determine which ads you see when you browse online.
AI may also be the author of that article or post you just read.
Earlier this year OpenAI, an AI company backed by Elon Musk, decided not to release the full version of its latest text generator.
How come? Because it had become scary good at mimicking the way humans write.
The fear was that if they made the release available to everyone, it could be used as part of disinformation campaigns on a massive scale.
Basically, it's no longer possible to tell whether a news story has been written by a human, or by an AI.
Yes, that's scary.
Another concern, at least for some of us, is that if a computer can write as well as a human, where does that leave those of us who write for a living?
To stay ahead of AI, you're going to have to double down on what it means to be human.
A lot of companies are turning to marketing automation to help drive more sales.
And increasingly, marketing automation relies on the smarts of technologies up to and including AI.
But what happens when all your competitors are also using AI?
What happens when they use a better AI?
And what happens when your marketing communications sound like they were all written by "AI-Copywriting-Is-Us"?
Business writing and marketing writing will be the easiest to mimic.
Business writing and marketing writing can be very formulaic.
Case studies, white papers and even sales pages all have a recognizable structure.
That means these types of projects will be the first to be taken out of the hands of professional writers and copywriters, and into the hands of AI.
Your best defence, and advantage, is to be human, imperfect and conversational.
As a writer or as a business trying to stand out from the crowd, you're going to have to take steps to do what AI can't do.
You need to be more human.
This means using everyday, conversational language.
It means stepping out from behind the curtain of being a "business", and showing yourself as a person.
Forget most of what you've learned about business writing and marketing writing. Aim to achieve the same outcome, but in your own words.
As a freelancer or solopreneur, this simply means revealing the real you. Your true self. Your imperfections and vulnerabilities. Your raw humanity. Write in a way that comes naturally to you, as an individual.
If you're heading a business, it means trusting your employees and giving more of them permission to become the human face and voice of your company or organization.
Bottom line… avoid writing in ways that can be mimicked by an AI.
Start writing in you own unique and conversational voice.
Your own voice, at its most persuasive.