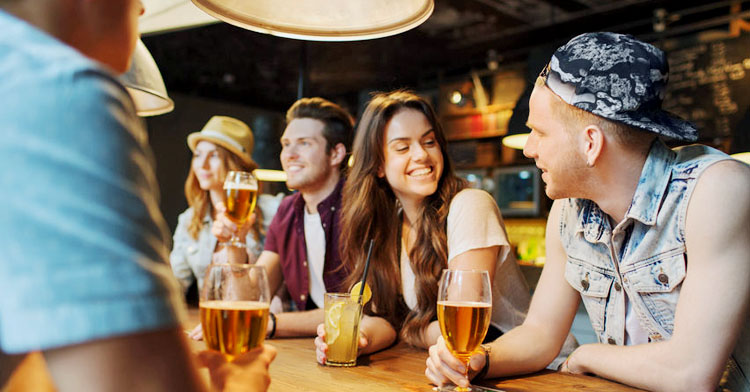 I get asked this question from time to time.
Can conversational copywriting go head-to-heard with traditional, direct-response copywriting and win?
Well…
If you're talking about making an immediate, direct sale from the page of a website…
And if you're executing a side-by-side, A/B split test, and comparing revenues before the end of the day…
Then no, the conversational approach is unlikely to win.
But you're probably asking the wrong question.