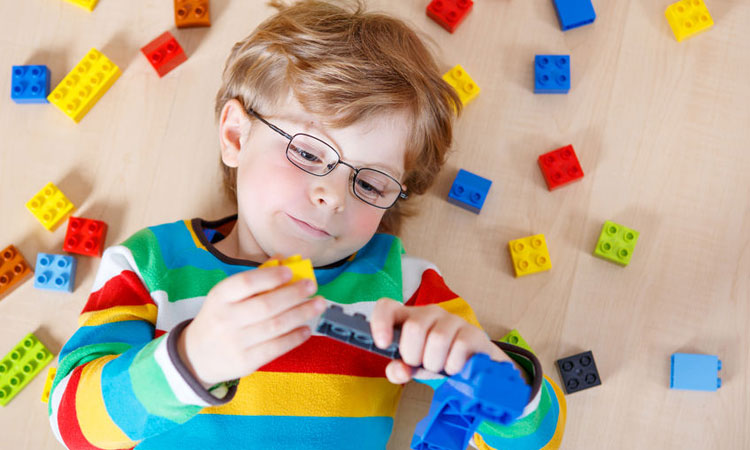 I'm not saying those are the only choices.
But these are the choices I face. Pretty much.
An event like the spread of Covid-19 has the capacity to beat me into a major depression.
Which is why, when bad things happen, I look for ways to step up and get creative.
Preferably at speed.
How a series of unremarkable events came together at the right time.
I've been fascinated by the rise of chatbots for some time.
I'm particularly interested in the role played by short-form writing and sales copy within texting applications, like Facebook Messenger.
In fact, I'm halfway through creating a new course on chatbot copywriting.
Then… I recently reconnected with an old acquaintance who is into the technical side of chatbot marketing.
We had a couple of catch-up calls.
A week ago today, we were chatting on Zoom and had a conversation that ended a little like this…
"So… why don't we create a chatbot marketing agency together?"
"OK."
"I'm thinking we could launch a week from today."
"Sounds good to me."
My co-founder's name is James Burchill. And our brand-new chatbot marketing agency is called Chatbot Forge.
For me, this is as much about mental health as it is about a business opportunity.
Sounds nuts, right? To launch a new business, within a week, while at the same time coming to terms with the largest pandemic the world has seen in a century.
But for me, the timing is perfect.
Launching a new business is a deeply creative endeavor.
And when you launch within a week, it's also massively immersive.
As a result, I haven't had time to follow the news minute by minute.
I've been spared the depressive power of that relentless news cycle.
I'm not ignoring the news. But nor am I allowing it to define and control how I spend my days.
For me, launching a new business is the perfect way to stay positive in the face of waves of bad news.
What are you going to do to stay positive over the weeks and months to come?
We all have our day-to-day responsibilities, whether we are still going out to work or self-isolating at home.
But beyond the tasks that demand our daily attention, what else are you going to do?
It's tempting to allow world events to dominate your attention.
But that can quickly become an intolerable burden. It can paralyze you.
Which is why I'd encourage you to find something creative to do.
Preferably something that is crazy-demanding. Something that will be totally immersive and take your mind off the news cycle. At least for a few hours a day.
Learn something new. Build something amazing. Launch something quickly.
Create something.
Creativity is the perfect antidote to paralysis.