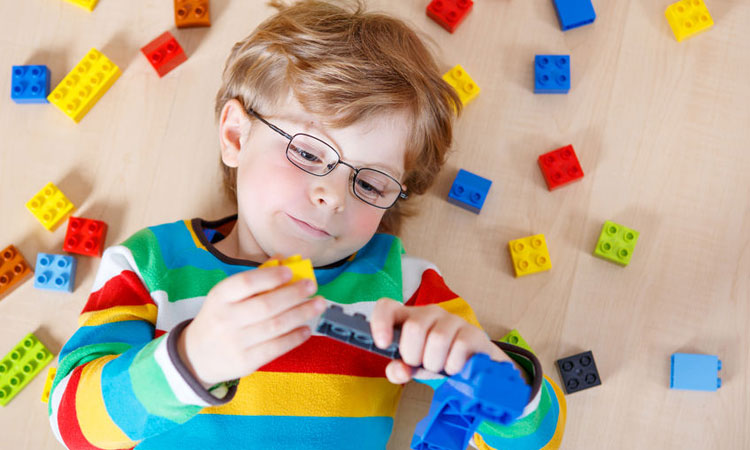 I'm not saying those are the only choices.
But these are the choices I face. Pretty much.
An event like the spread of Covid-19 has the capacity to beat me into a major depression.
Which is why, when bad things happen, I look for ways to step up and get creative.
Preferably at speed.