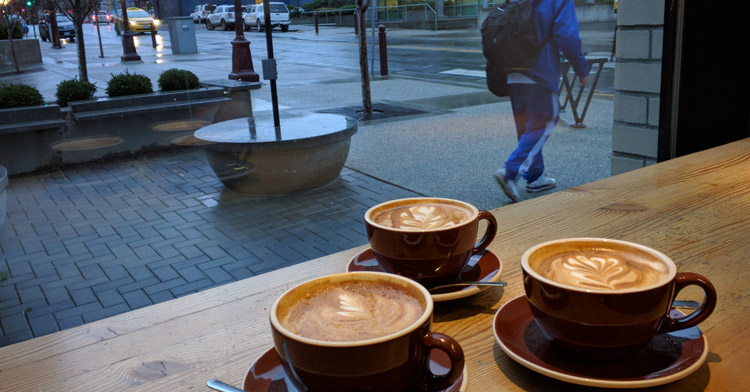 If you're selling steak knives or lawn mowers, you can take a hard-charging approach to marketing.
Wheel out the big guns. Use every sales and copywriting tip, trick and technique in the book.
You can probably get away with being a little sneaky too. Maybe exaggerate a tad.
Like how your knives will keep their edge for 25 years! Guaranteed!
Or how your lawnmower will make cutting the grass in your yard "practically effortless!"
You can even go full bore with your best copywriting secrets if you're selling something a little less tangible, like a subscription to an investment newsletter…
"Act now and you could make $51,373 in just 30 days!"