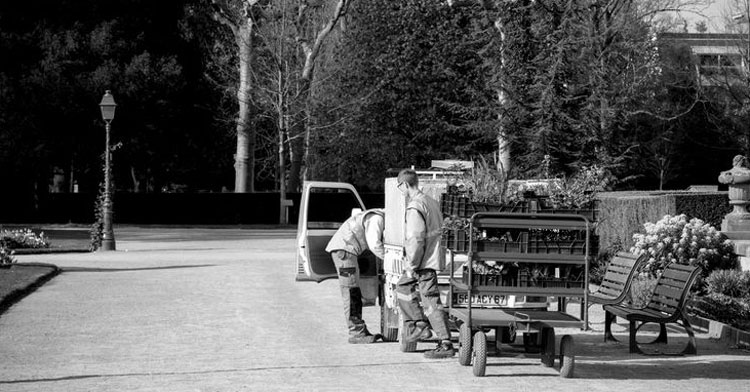 Imagine you receive an email is from the boss of a local lawn care company.
He's a local guy. A lawn care guy. He has dirt under his fingernails.
To my mind the email should sound like it came from him… not from a fancy-pants marketer.
I'm not saying the email should be unsophisticated in how it's put together.
But just suggesting the tone of voice should match our perception of the person whose name appears at the end.
And it's not just about tone of voice. It's also about what he says.