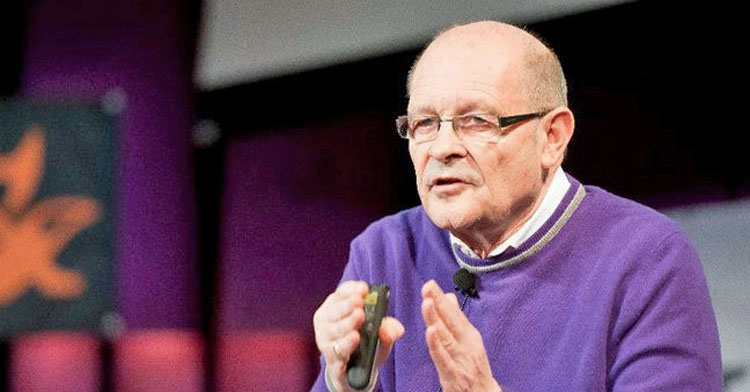 In this post I get to interview Drayton Bird… one of the all-time greats in the world of copywriting.
If you're not familiar with Drayton Bird, it's time to catch up. According to advertising legend David Ogilvy, "Drayton Bird knows more about direct marketing than anyone in the world."
That's a heck of a testimonial.
I've been a huge fan of Drayton and his work for decades now. And when I finally got to meet him a couple of years ago, he continued to amaze. He's all passion and energy!
I'm really grateful for this opportunity to ask him a few questions.
Let's dive right in…