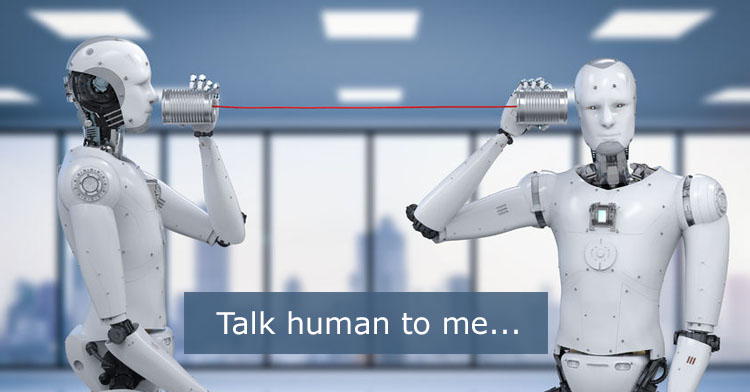 When they read my writing on conversational copywriting, some marketers think I'm talking about a soft, nice-to-have skill.
They see the conversational approach is being attractive, but optional.
I think they're totally wrong.
From what I'm seeing, conversational copywriting is fast becoming an essential marketing skill. Not an option, but a necessity.
And the need for conversational copywriting isn't being driven by me or any other individual. It's being driven by some massive technology trends that show no signs of slowing down any time soon.
Let's take a look at these trends one by one.