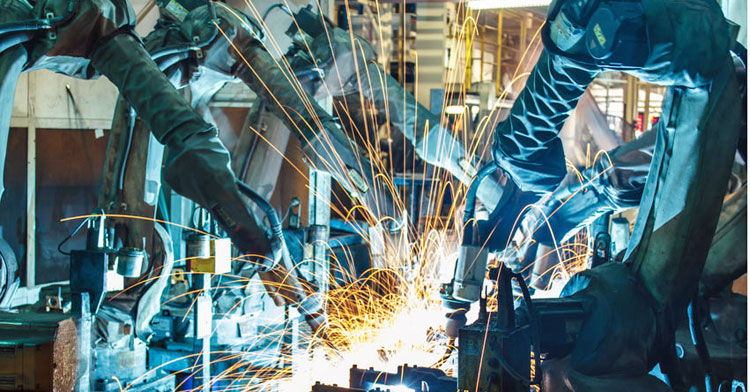 If you're involved in marketing online, you're doubtless aware of the power and benefits of automation.
Modern online tools allow you to target your future customers, entice them with the best offers, pull them into a powerful sales funnel, send out a series automated emails and then land them as customers.
The better your landing pages, sales funnels and email sequences… the higher your conversion rates.
The process truly is a marvel of modern technology. It really is.
And yet…