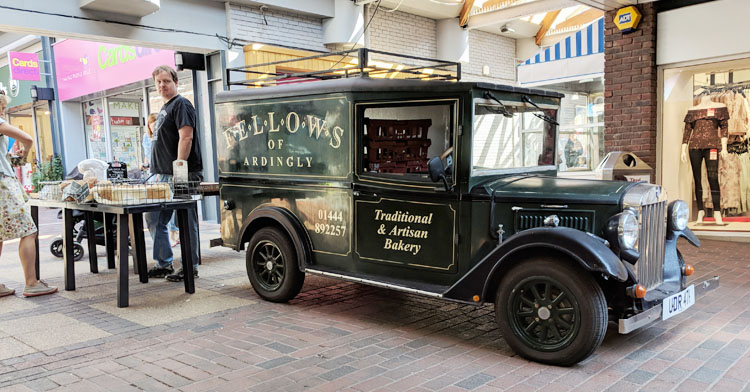 Conversational marketing is multifaceted.
It's about the language you use across all your digital marketing materials.
It's about how you interact through social media and your customer service channels.
It's even about the culture within your business.
And beyond all that… it's also about how good a job you do to stimulate conversations outside of your own channels.